What are some of your key issues?
Improving productivity
Succession
Reducing costs
Making sure you retain your best people
All of the above – and more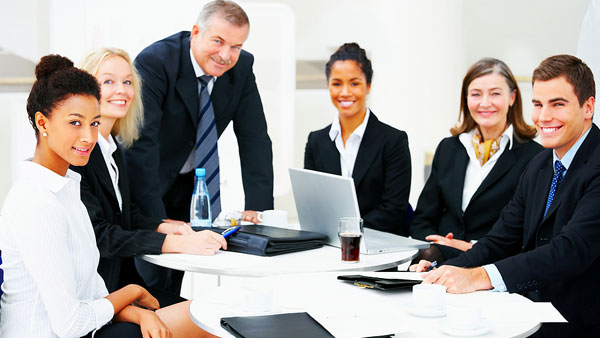 Human Capital Resources
MTI offers solutions to these and other workplace issues. MTI is committed to supporting customers as they build strong, cohesive teams that transcend borders and span cultures. MTI has significant experience and expertise on key human capital issues in each of the business sectors in which we operate. We leverage this expertise to address a variety of customer issues, ranging from the broad-based needs in human performance improvement to organizational change initiatives.
Contact an Human Capital Consultant at or call (866) 843-3277.
Assessment & Selection
Getting the right people in the right roles consistently is probably the biggest single challenge any organization faces.
Organizations need to find candidates who will be a good fit in their new roles and in a company culture.
At Moten Tate, we can use a wide range of psychometric tools, delivered physically or on-line, to predict an individual's performance in a given work environment, removing the subjective factor from selection and promotion decisions. The Fit Indicator (FI) is a 20-30 minute online pre-screening assessment used to measure personality, work values and organizational culture preferences.
If you've ever had a new hire fail to live up to expectations – even after a painstaking interviewing process and stellar reference checks – your organization may benefit from our rigorous approach to assessment and selection.